At Oncohabitats we want to help health professionals, researchers and companies to discover the true potential of artificial intelligence. Our services have been clinically validated in hospitals from Spain, Italy, Belgium and Norway.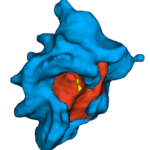 MRI preprocessing in combination with automated segmentation of enhancing tumor, necrotic core and edema based on Convolutional Neural Networks.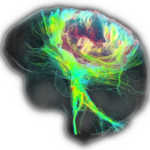 Functional assessment of biological imaging markers from perfusion and diffusion magnetic resonance sequences for the quantitative evaluation of tumor physiological features.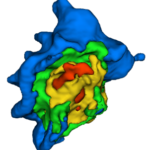 Delineation of functional habitats within the glioblasotma that describe the biomarker heterogeneity of the tumor. Includes all the modules of the Anatomical service
ONCOhabitats is totally FREE, register now and get full access
We are simple, and that is something our users love
Are you a CRO? Are you looking for a collaboration? Do you need to process large datasets?
Supported by



We are the BDSLab
The Biomedical Data Science Lab (BDSLab) is an interdisciplinary research line of the ITACA institute at Universitat Politècnica de València (UPV) committed to biomedical computer science since its creation in 2000. With more than 13 years of experience, the BDSLab focuses its research on real problems in the field of biomedical data mining by means of advanced pattern recognition and machine learning techniques, computational prediction and development of tools to support health care professionals and their patients.
More info
Contact us
Please do not hesitate to contact us for more information or if you have any special needs.